19-20 October 2021
Building upon the positive results of the first edition of the Finance in Common Summit (FiCS), Public Development Banks convened for a second time to reiterate and reinforce their commitments in support of common actions for climate and sustainable development.
The Summit was hosted by Cassa Depositi e Prestiti (CDP), the Italian National Promotional Institution and Financial Institution for Development Cooperation, in partnership with the International Fund for Agricultural Development (IFAD) and with the support from all the members of the Finance in Common Coalition. It was held 19-20 October 2021 in Rome and in digital format, and gathered the whole development bank community, comprising more than 500 PDBs and other key stakeholders (governments, central banks, private sector, civil society, think tanks and academia, etc.).
COMMUNIQUÉ
Progress and New Directions for the Public Development Banks Coalition and its Stakeholders
PRESS RELEASE
Finance in Common Summit: Public Development Banks around the world strengthen their commitment to post-pandemic recovery, sustainable development and agriculture
Image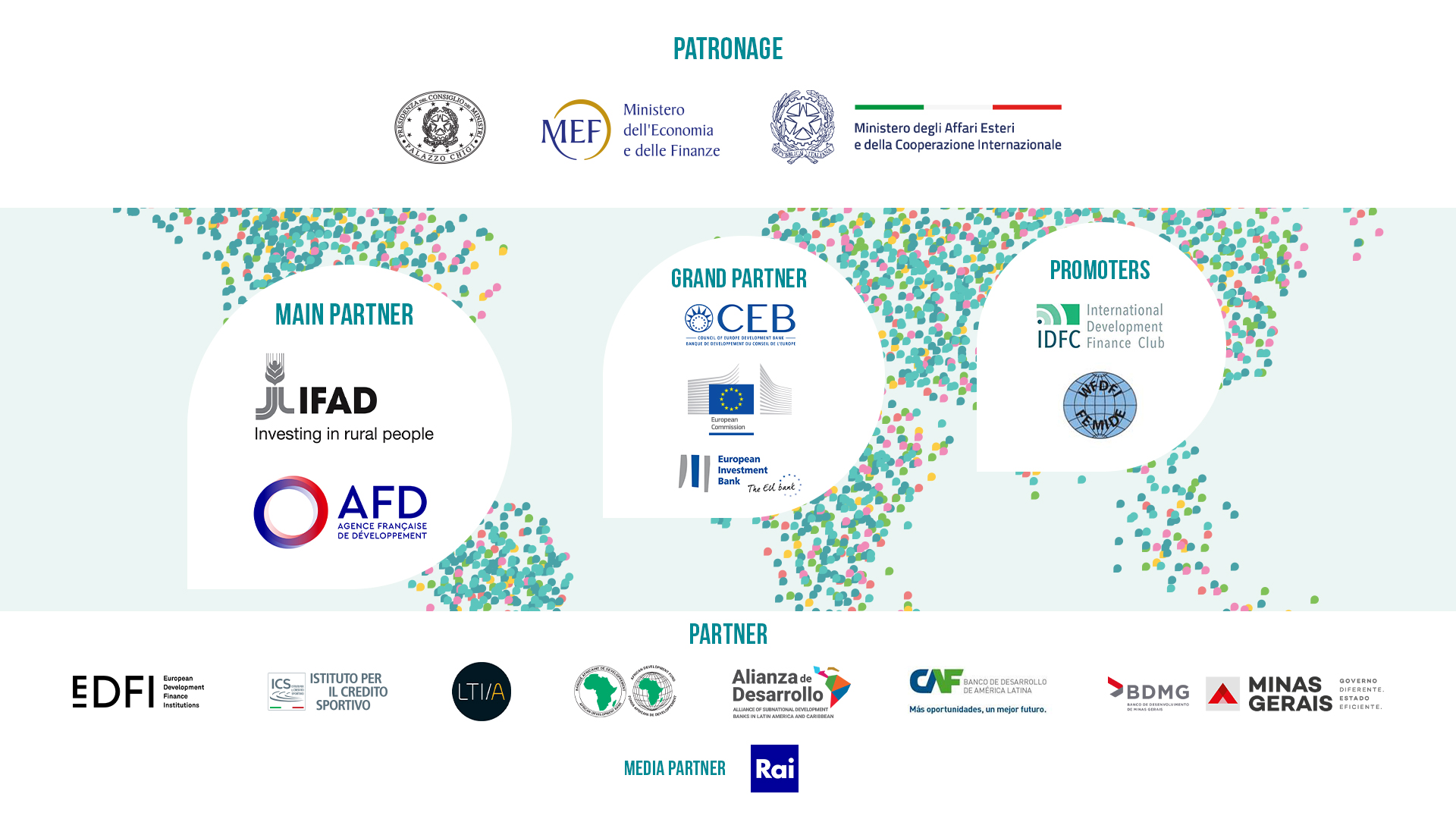 Building Resilience for People and Planet
The first edition of the Finance in Common Summit (9-12 November 2020) underscored the crucial role of Public Development Banks (PDBs) in reconciling short-term countercyclical responses with sustainable recovery measures that will have a long-term impact on the planet and societies.
By reconciling the entire finance community in support of common action for climate and the UN Sustainable Development Goals, the Finance in Common Summit was a key milestone on the way to the crucial events of 2021, notably the COP26, the COP15 and the Generation Equality Forum.
Joint Declaration
The first deliverable of the Finance in Common Summit is a joint declaration of all Public Development Banks stating their willingness to contribute to the recovery and align with sustainable finance principles.
Public Development Banks in Action
The PDBs in Action platform seeks to promote projects and programs led by PDBs in their respective jurisdictions, whether international, regional or national, that illustrate the critical role of PDBs in addressing urgent issues, sustainable recovery, and climate action, and in achieving positive outcomes for people and planet.
The projects may also be supported (and in some cases, led) by other partners, e.g. humanitarian or philanthropic organizations, NGOs, universities, or Multilateral Development Banks (MDBs), each bringing a comparative advantage on the operational schemes.
30 projects are showcased during the Finance in Common Summit.
Image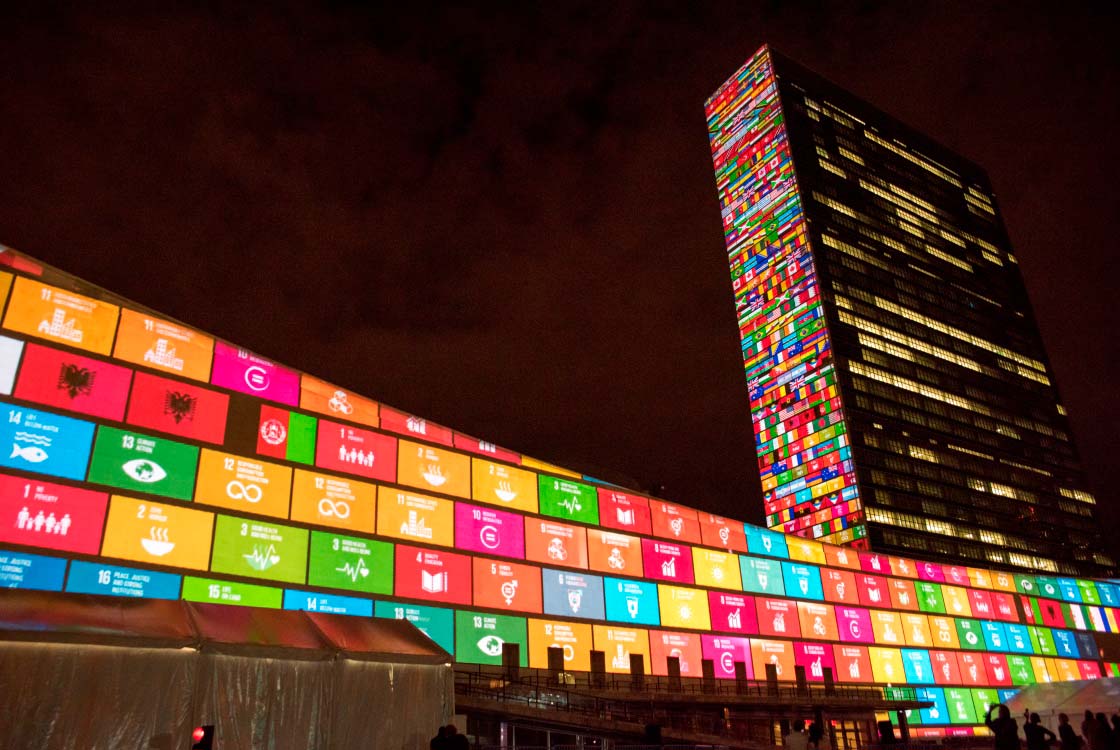 The inaugural edition of the Finance in Common Summit has been made possible with support from the following organizations:
Image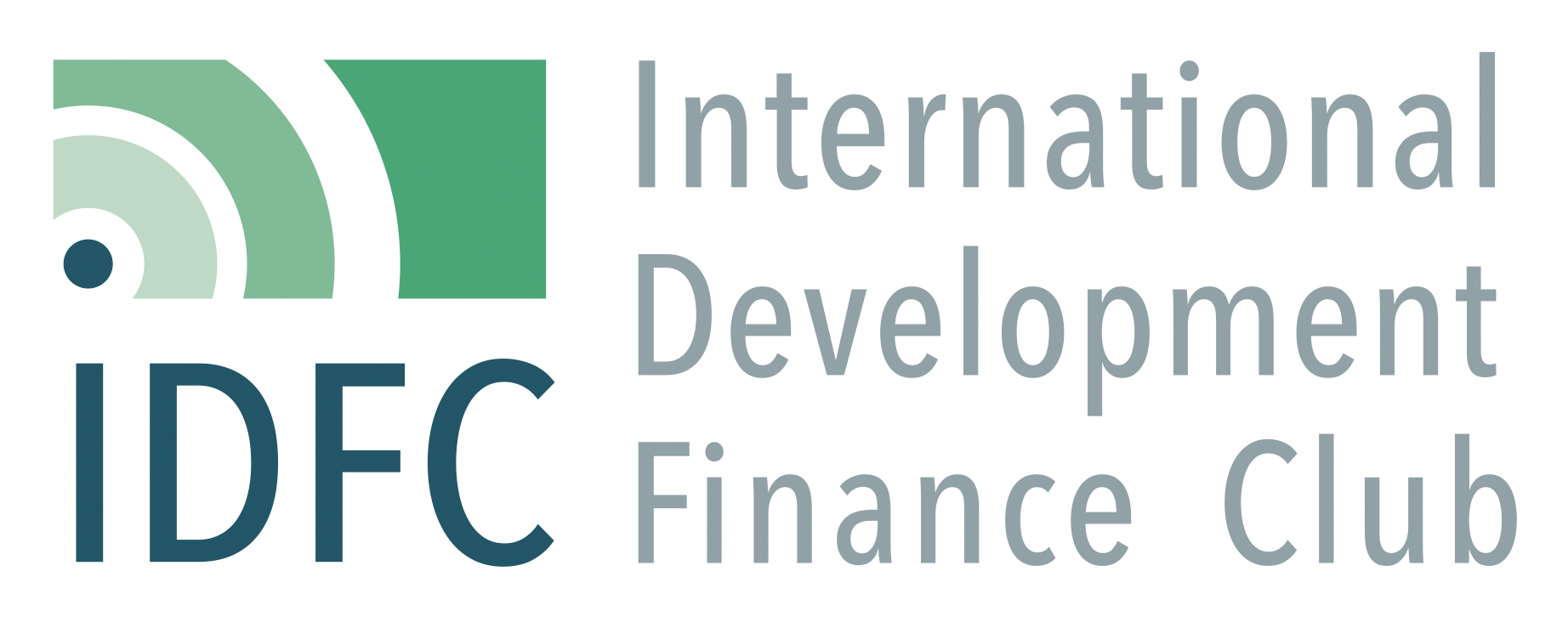 Image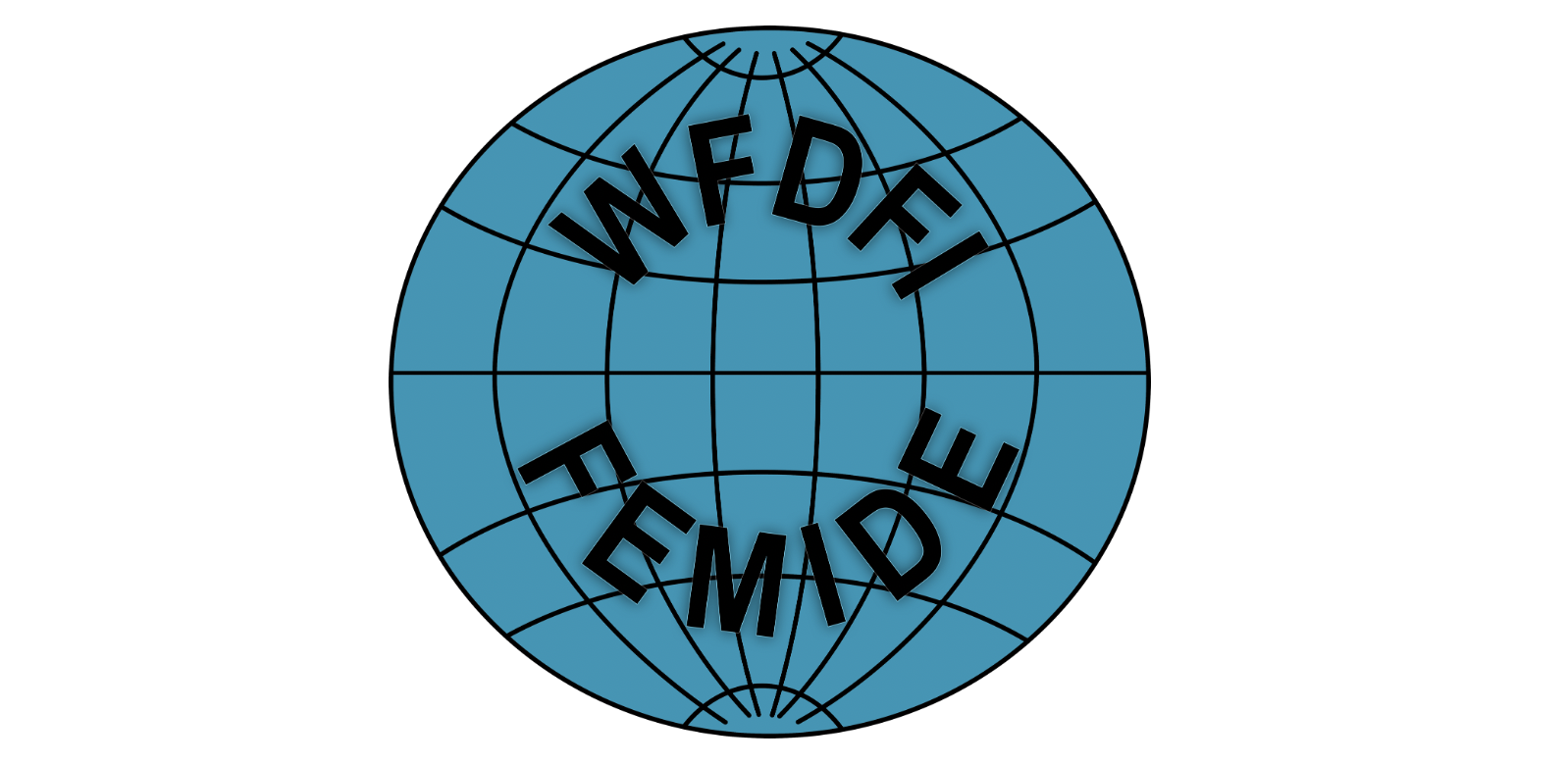 Image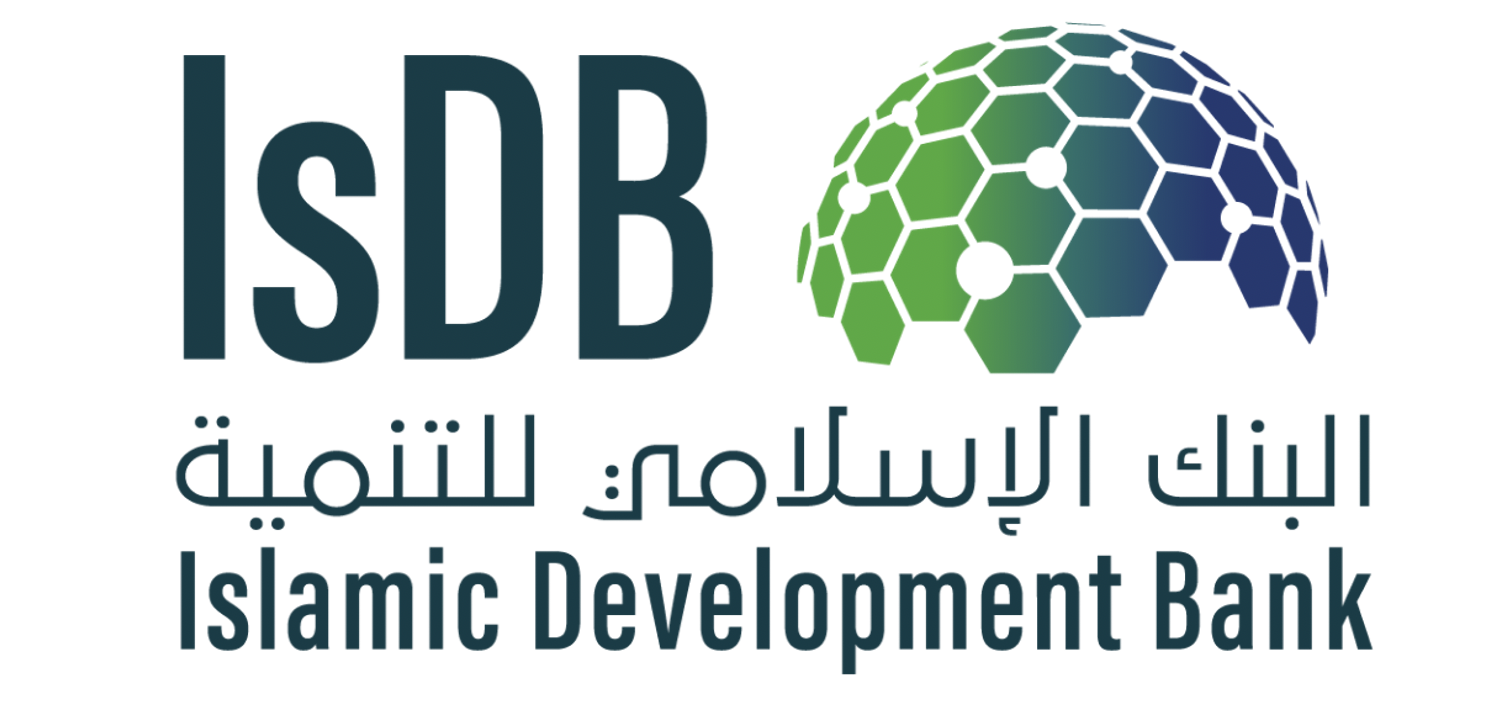 Image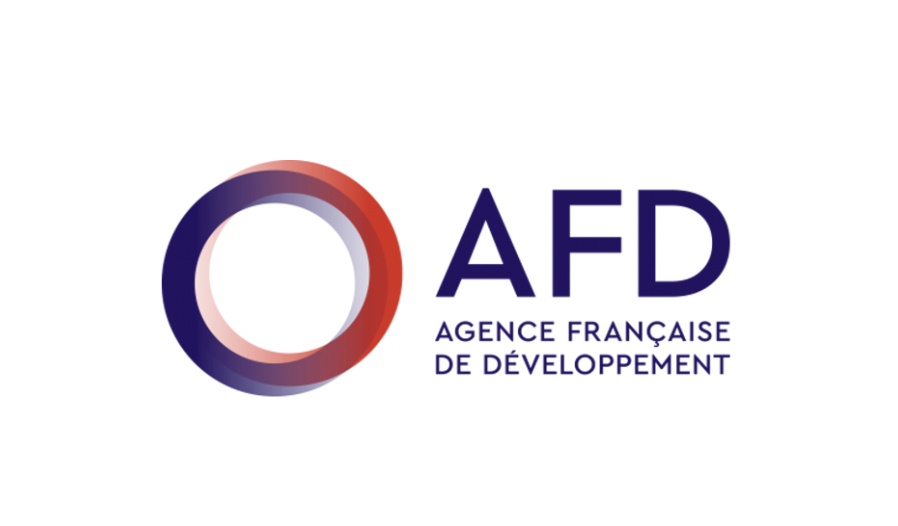 Image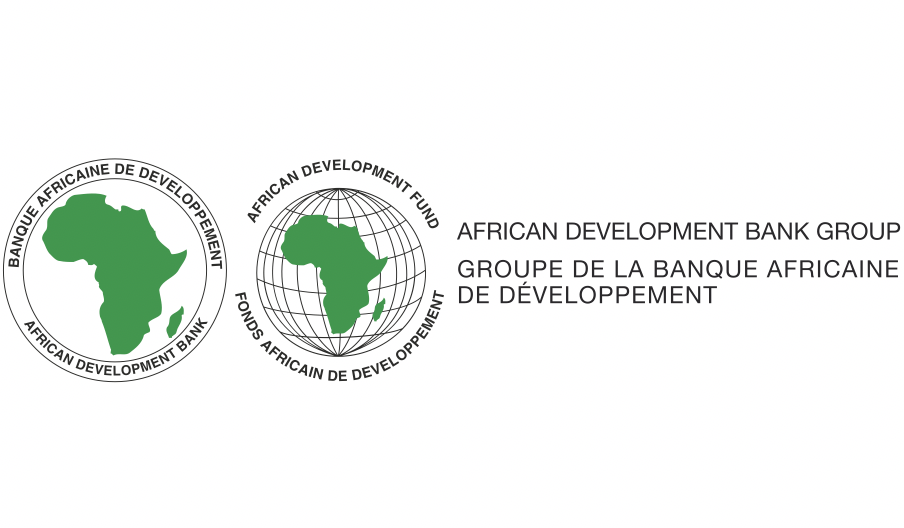 Image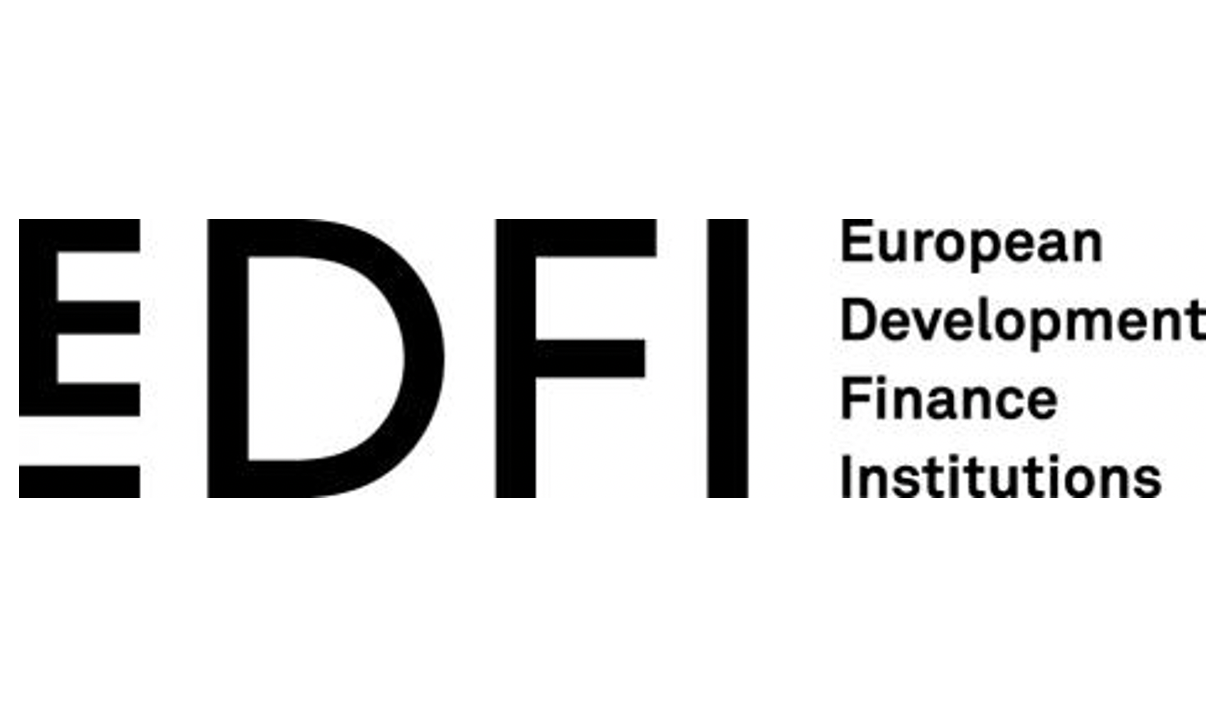 Image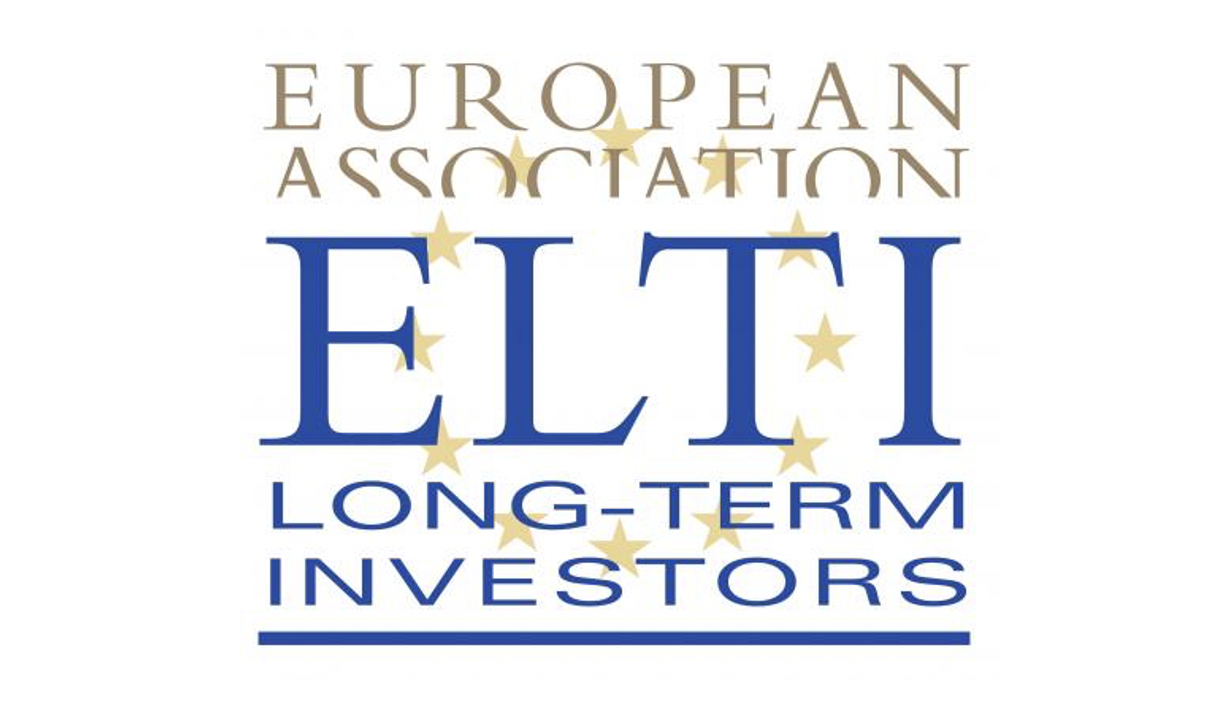 RESEARCH CONFERENCE PARTNERS:
Image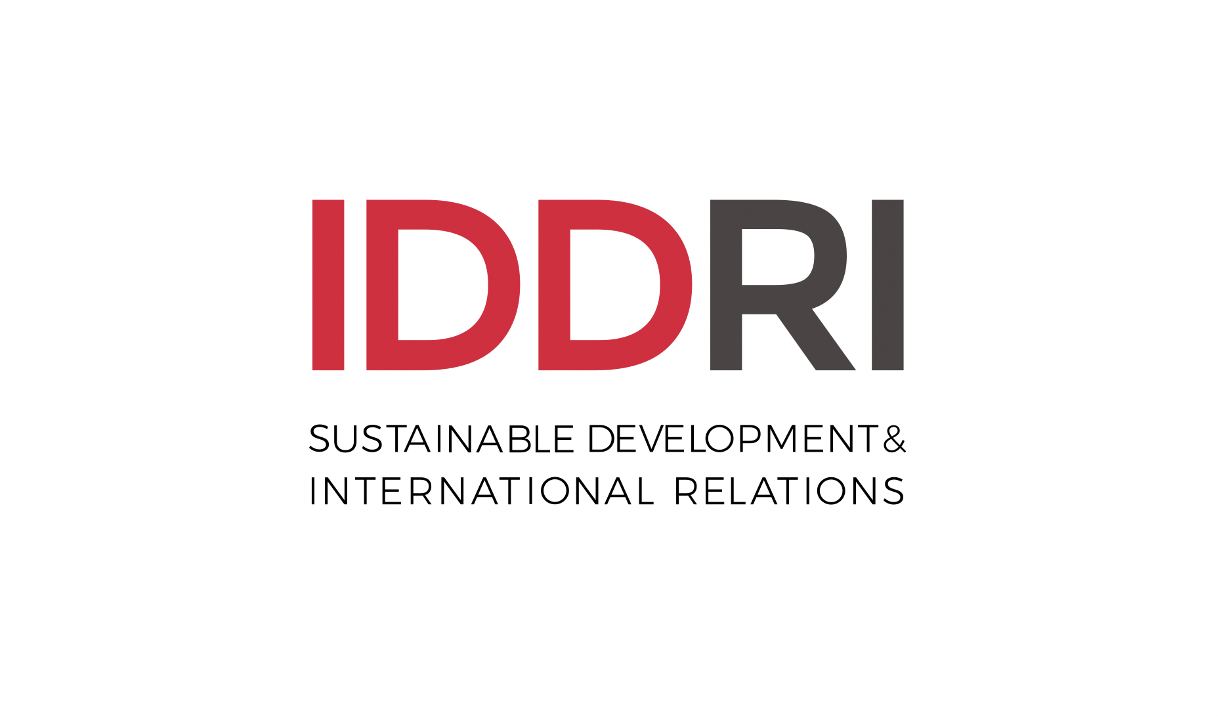 Image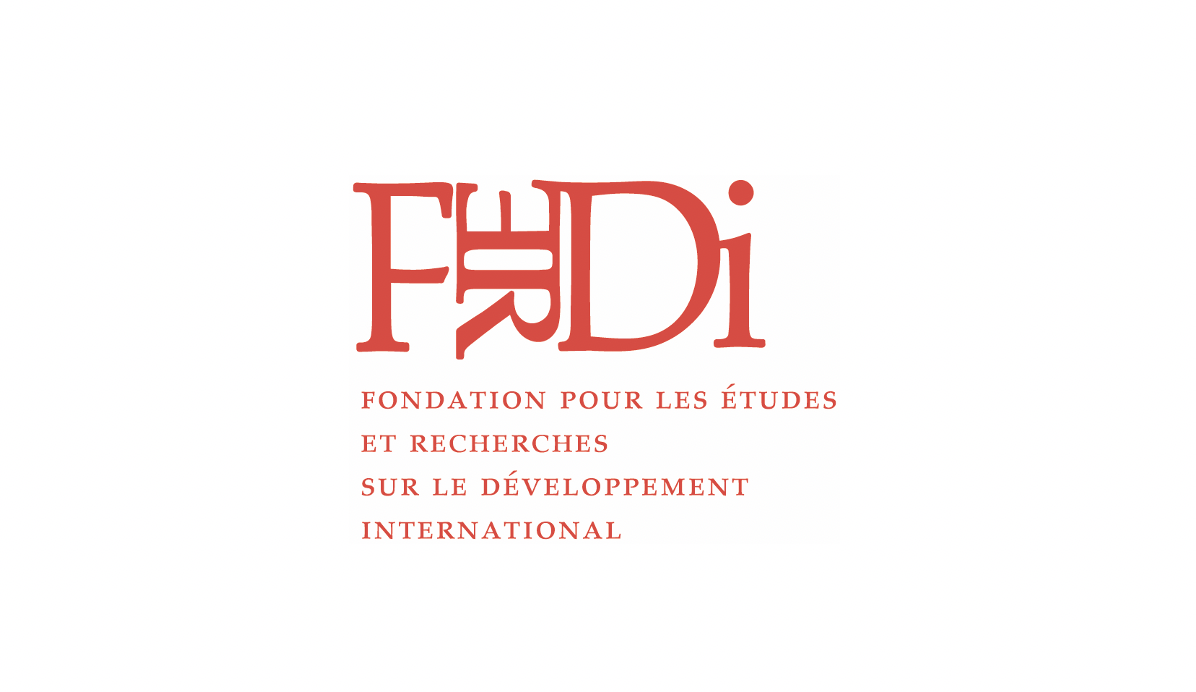 PARIS PEACE FORUM PARTNERS: