Image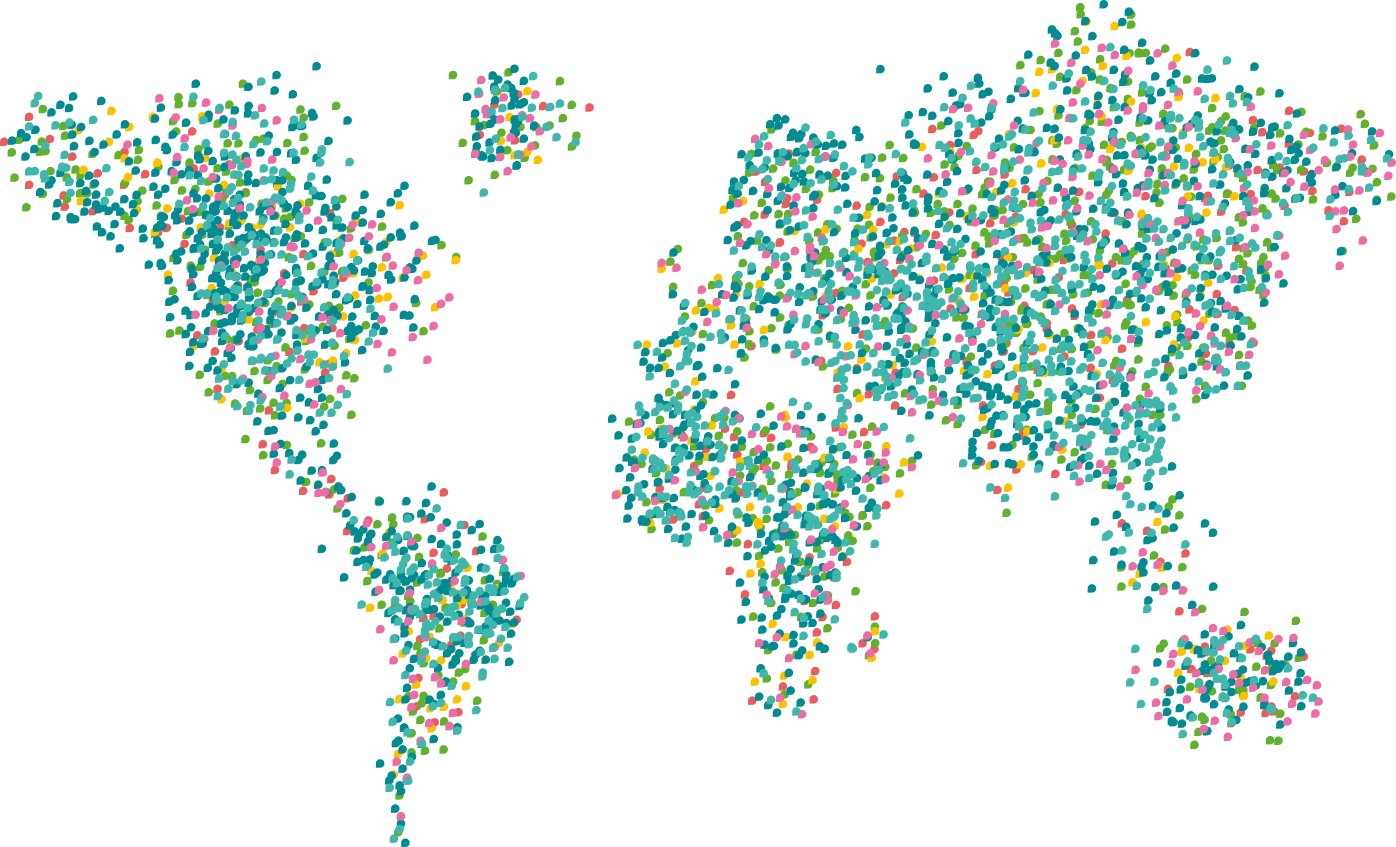 The finance in common summit
THE FIRST GLOBAL
SUMMIT OF ALL PUBLIC
DEVELOPMENT BANKS
More info
9-12 November 2020
Building Resilience for People and Planet
Taking place 9-12 November 2020, the Finance in Common Summit will stress the crucial role of Public Development Banks (PDBs) in reconciling short-term countercyclical responses with sustainable recovery measures that will have a long-term impact on the planet and societies.
By reconciling the entire finance community in support of common action for climate and the UN Sustainable Development Goals, the Finance in Common Summit will be a key milestone on the way to the crucial events of 2021, notably the COP26, the COP15 and the Generation Equality Forum.
The Finance in Common Summit (online)
11-12 November 2020
The Finance in Common Summit is a first opportunity to gather the world's 450 PDBs and discuss their role, their ambition, their challenges and opportunities. The Finance in Common Summit will also bring together the financial community at large, to design a financial system whereby Public Development banks would have the ability to reorient and leverage all financial flows in the direction of climate and the SDGs.
The digital platform specially developed for the Finance in Common Summit will allow participants from every region of the planet to access each of the elements that make up the event, from the rich program of plenary discussions and High-Level Events to the dedicated showcase for "PDBs in Action".
Attendance to the Finance in Common Summit is by invitation-only. You may follow this link to access the form to request your invitation for digital access to the Summit. After review, selected delegates will receive by the end of October an official invitation with their personal code, enabling them to confirm their attendance and then access the online platform on the days of the Summit.
The Visible Hand: Development Banks in Transition (online)
9-10 November 2020
The 14th AFD International Research Conference on Development will take place in the framework of the Finance in Common Summit. The conference, entitled The Visible Hand: Development Banks in Transition, will focus on development banks' key contribution to the Sustainable Development Goals (SDGs), and to paving the way to a responsible and sustainable recovery in the context of the global crisis linked to Covid-19.
Follow this link to register to attend the research conference.
Public Development Banks in Action
The PDBs in Action platform seeks to promote projects and programs led by PDBs in their respective jurisdictions, whether international, regional or national, that illustrate the critical role of PDBs in addressing urgent issues, sustainable recovery, and climate action, and in achieving positive outcomes for people and planet.
The projects may also be supported (and in some cases, led) by other partners, e.g. humanitarian or philanthropic organizations, NGOs, universities, or Multilateral Development Banks (MDBs), each bringing a comparative advantage on the operational schemes.
About 30 projects will be promoted during the Finance in Common Summit.
Reveal of the projects coming on 13 November
Image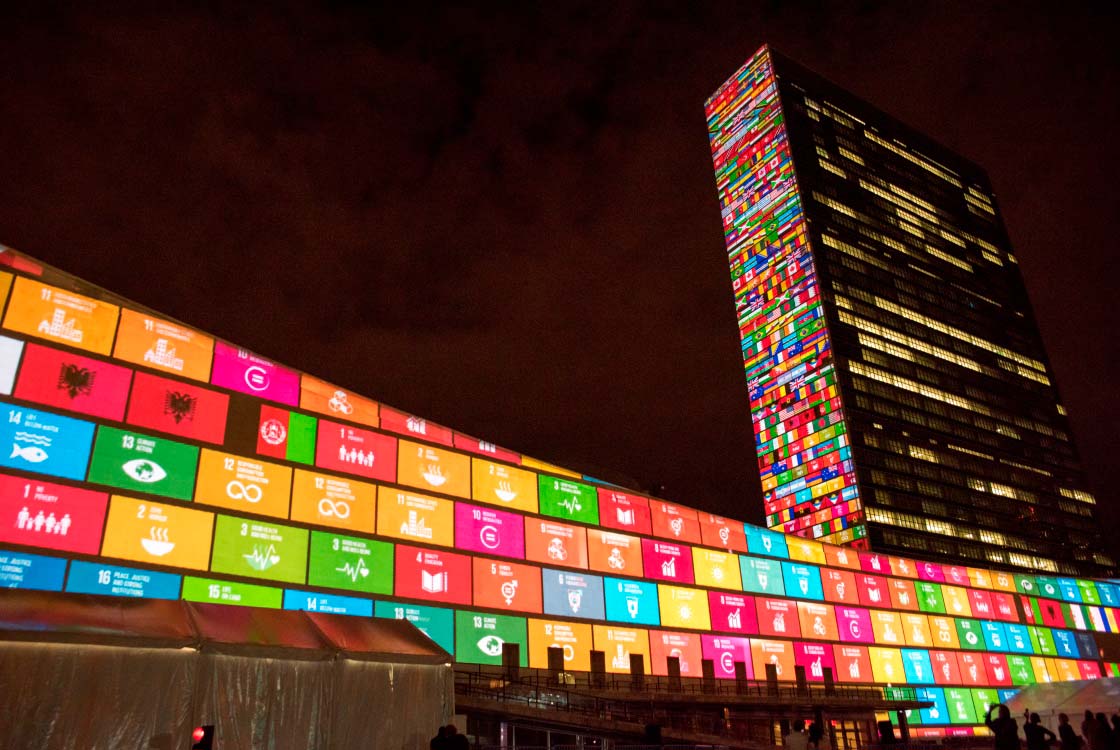 The inaugural edition of the Finance in Common Summit has been made possible with support from the following organizations:
Image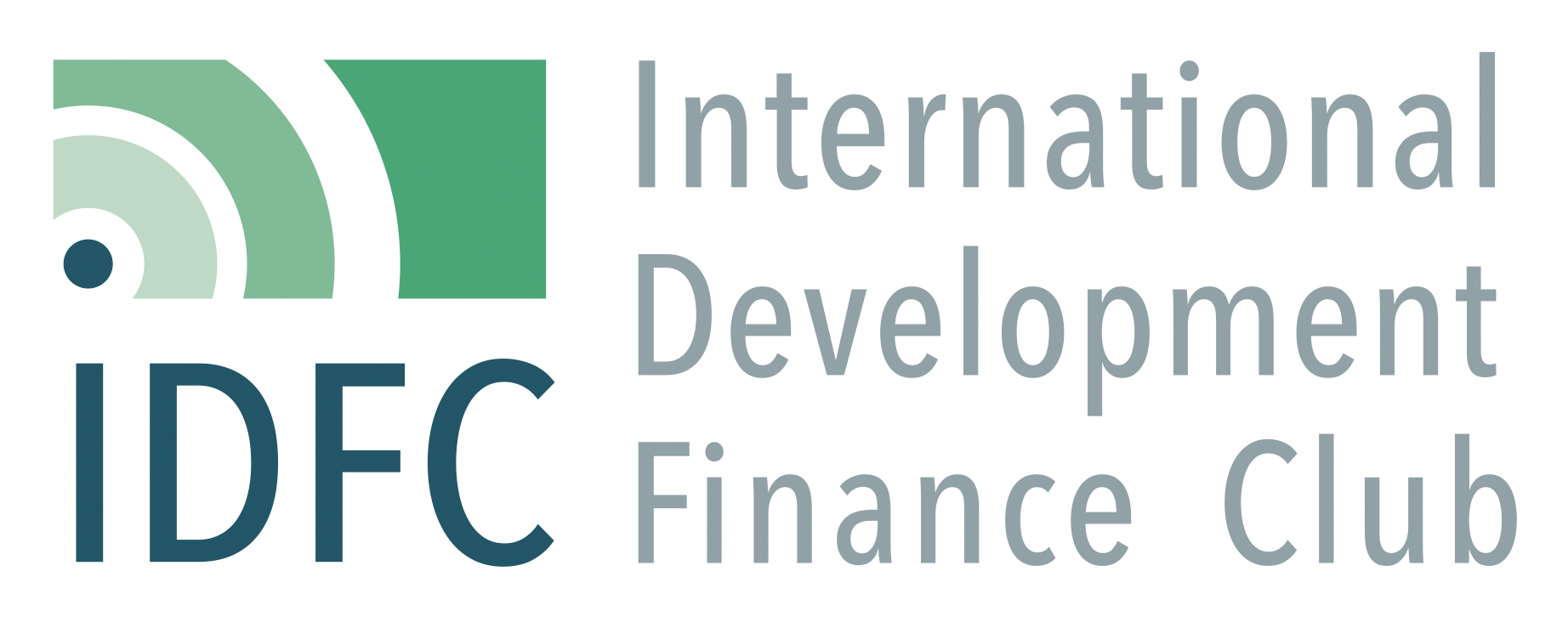 Image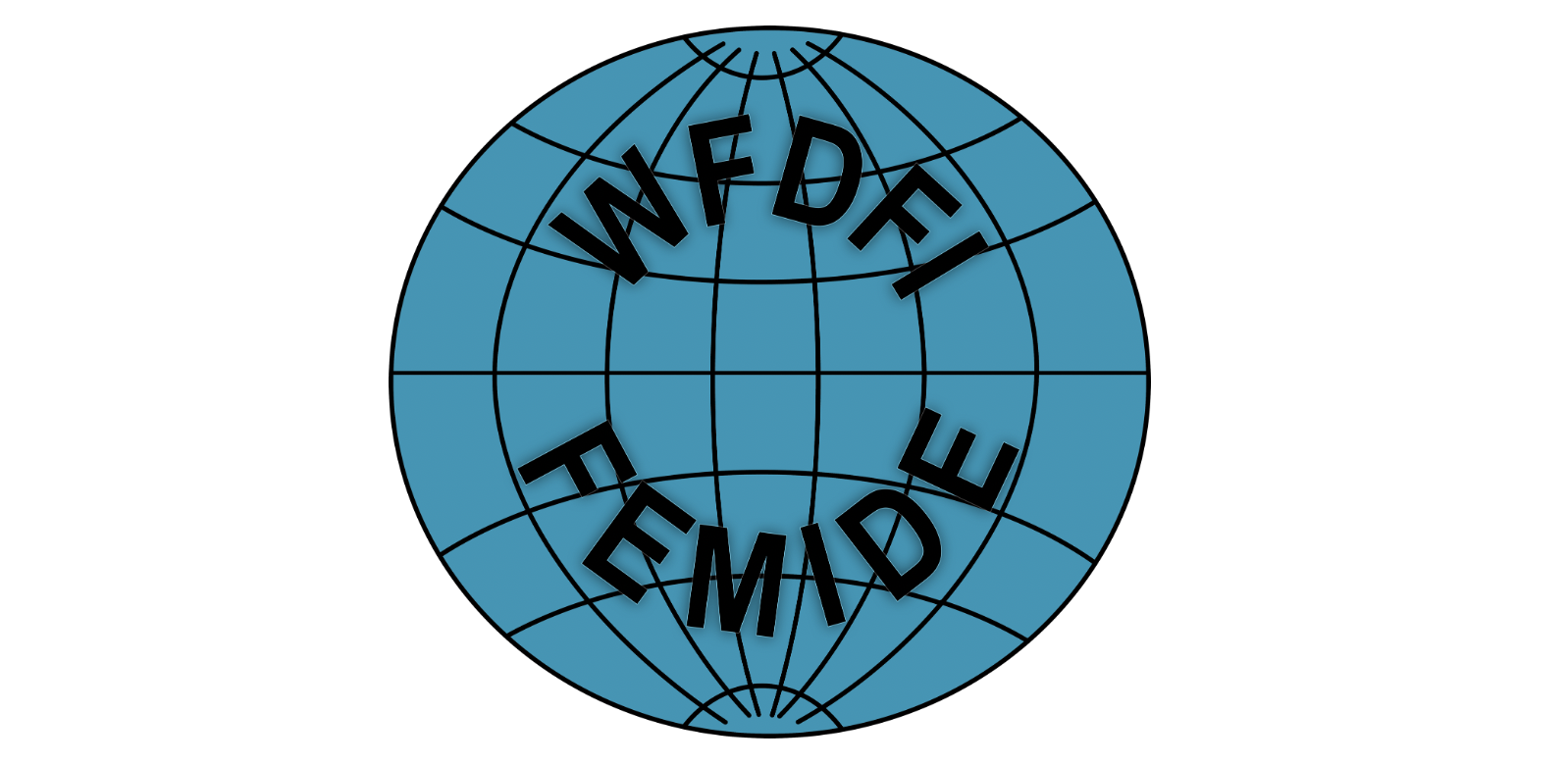 Image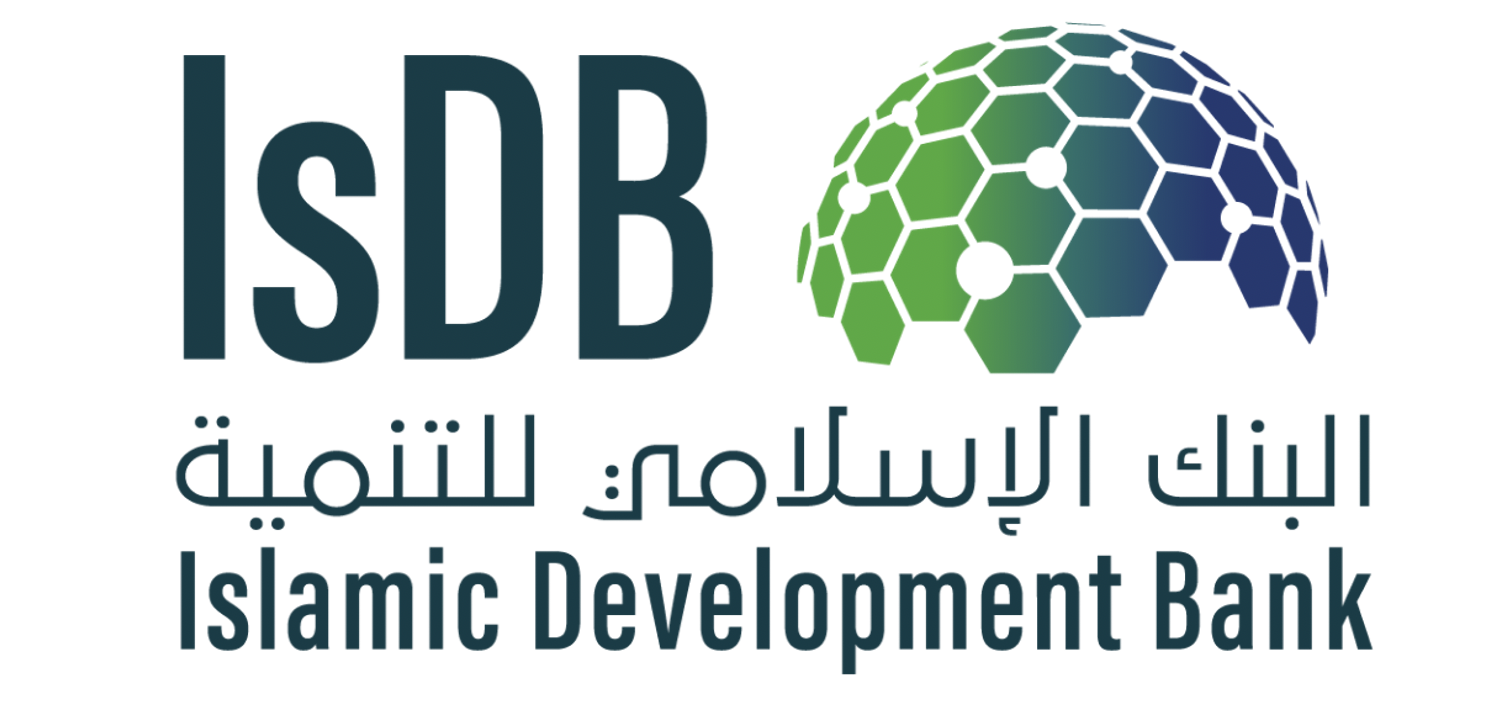 Image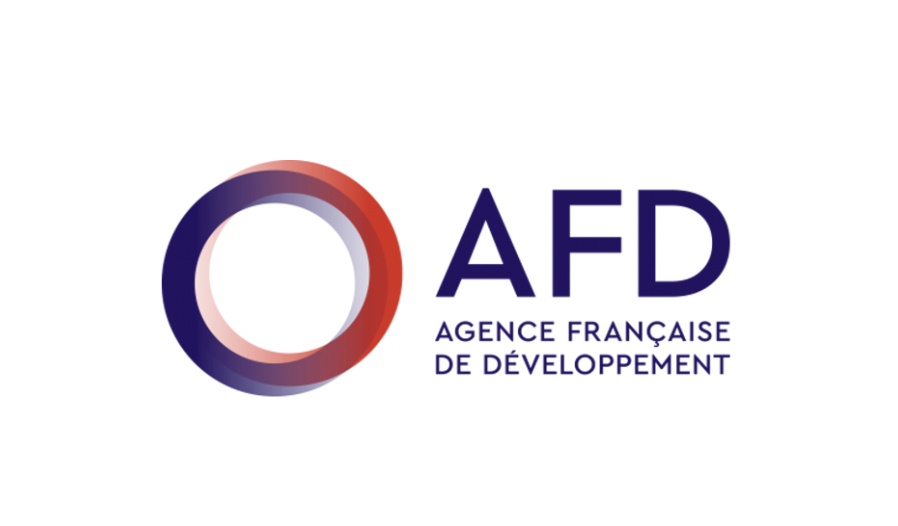 Image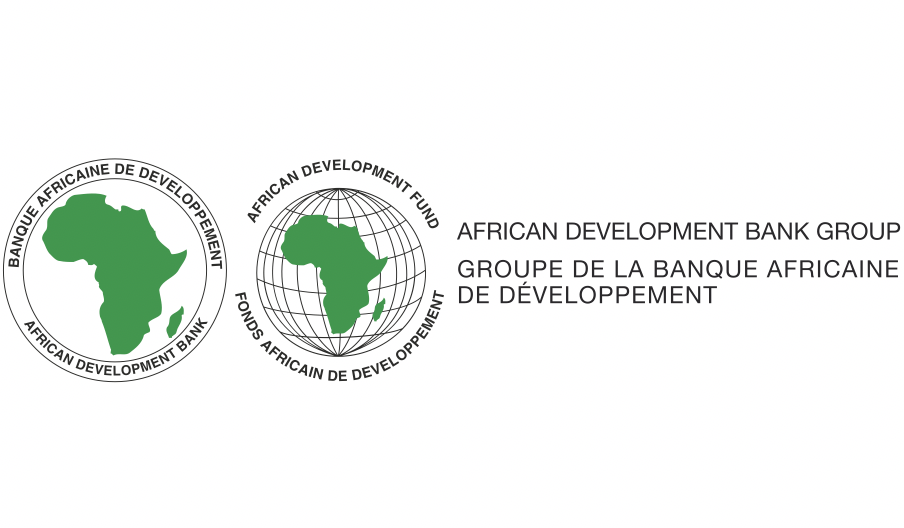 Image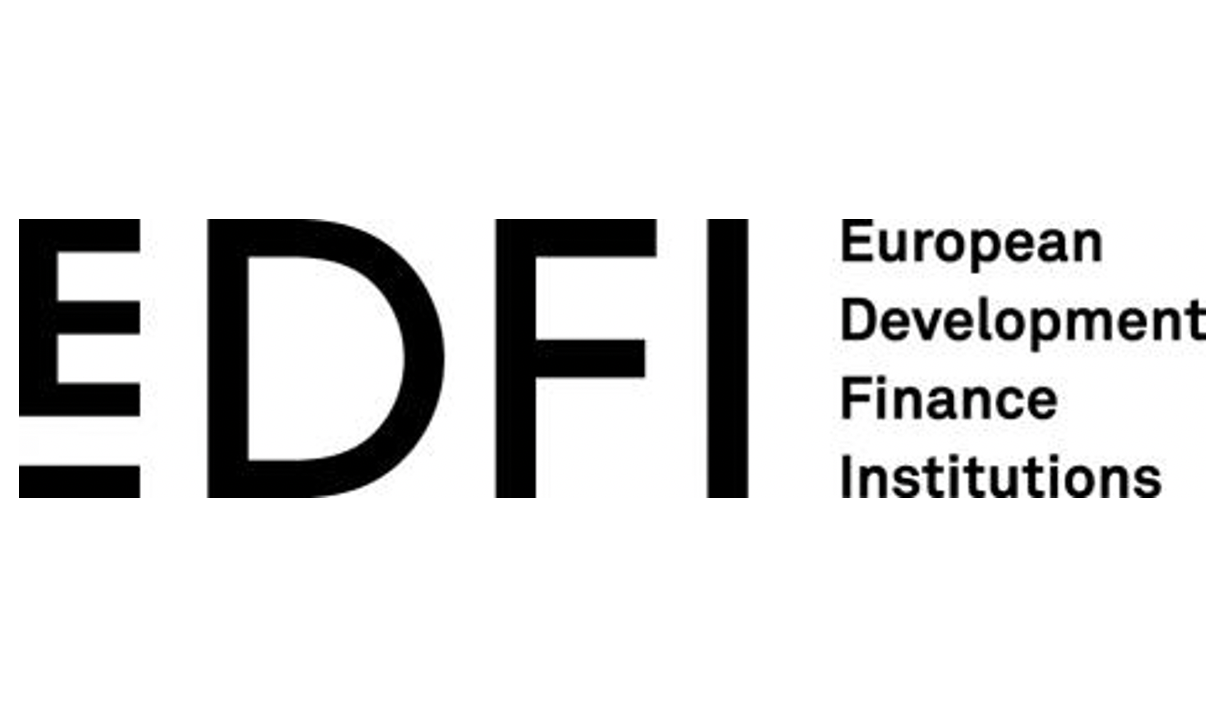 Image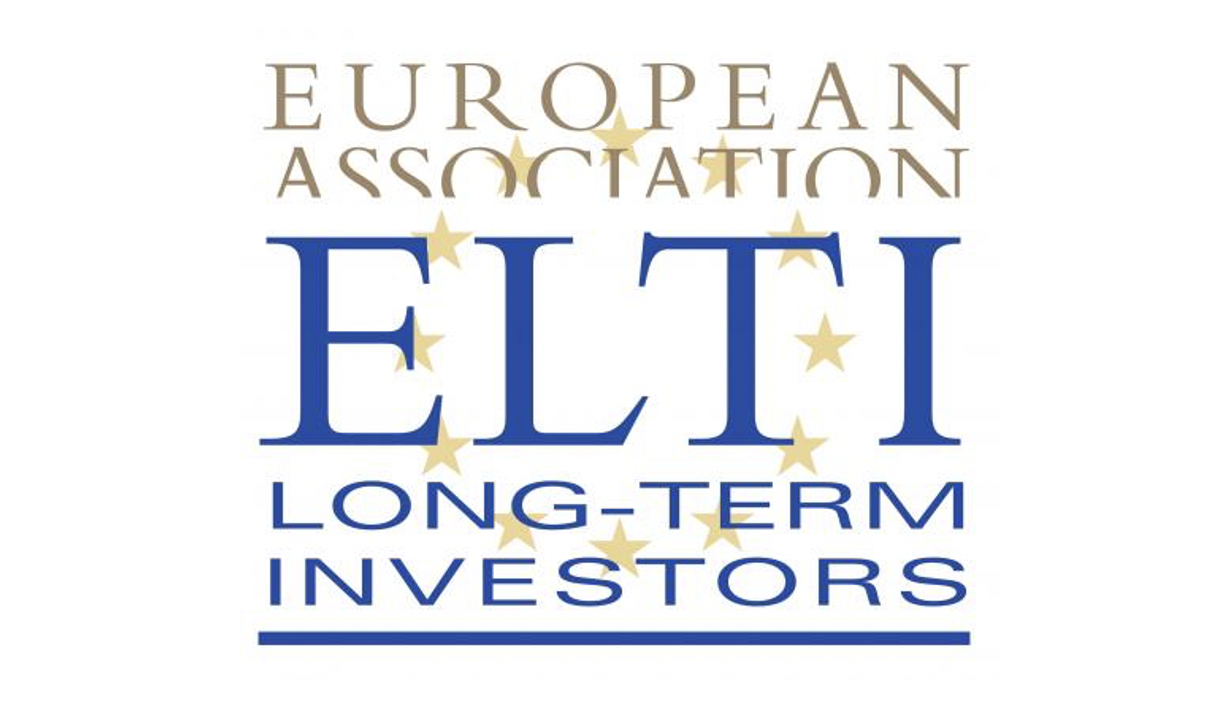 RESEARCH CONFERENCE PARTNERS:
Image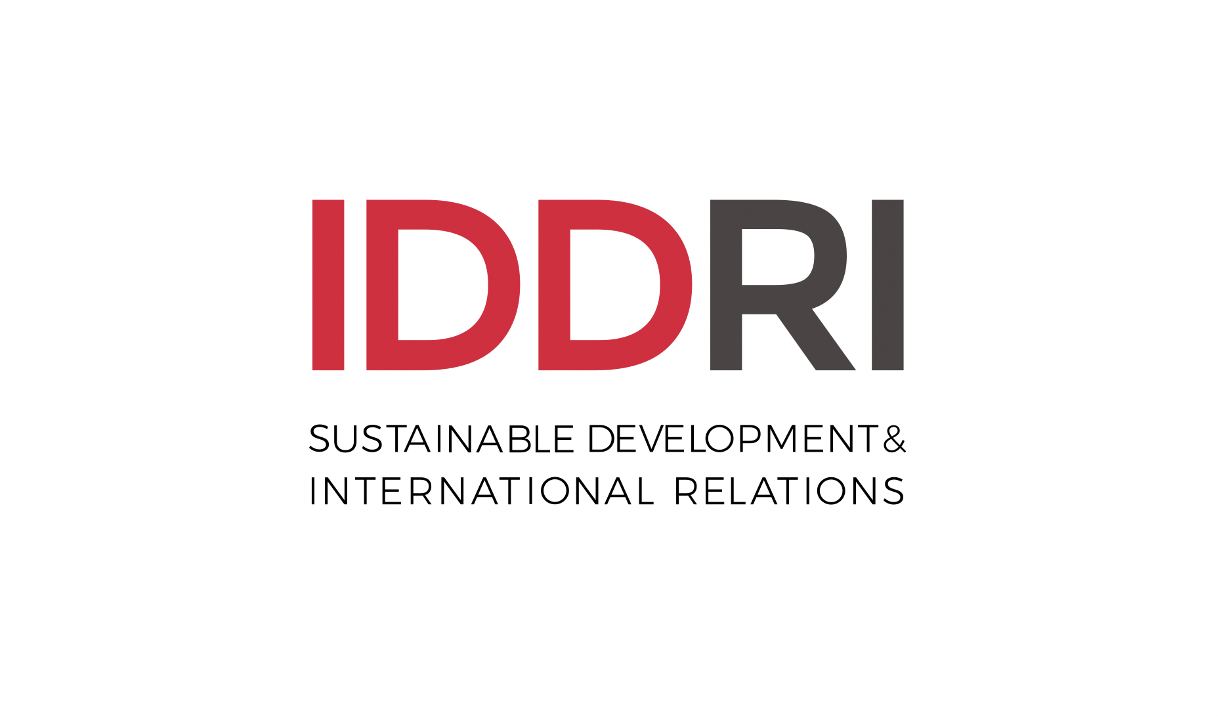 Image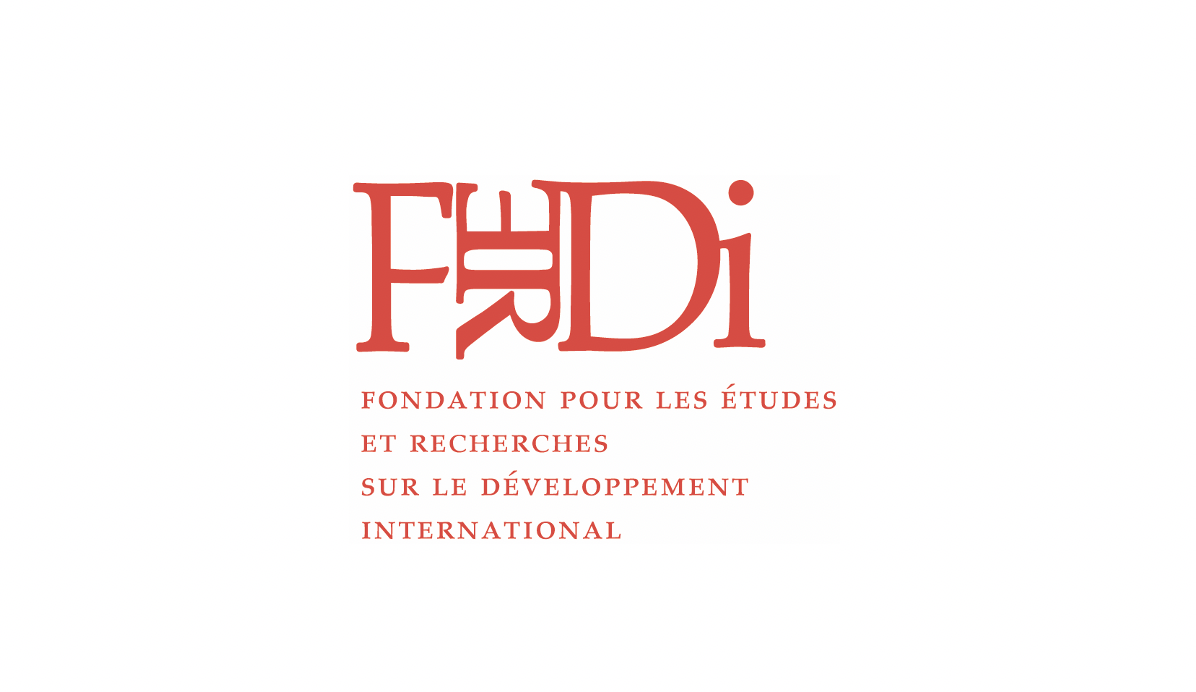 PARIS PEACE FORUM PARTNERS: