This project supports the Senegalese government's aim to achieve universal energy access by 2025. The ASER Rural Electrification Project in Senegal is aimed at the electrification of 1,000 localities through distributed solar photovoltaic systems, with a capacity building component for the main stakeholders, thereby ensuring the promotion of an ideal sustainable environment provided through the solar mini-grids, as well as support for accessing funds to promote the generation of clean energy. The project beneficiaries will be approximately 38,917 rural households spread over 1,000 villages to be electrified (32 MW solar photovoltaic mini-grids) and 3,739 users of energy traders whom are mostly grouped as women and young people. The total project cost is 198.7 M EUR (130 334 M XOF) with 38% GCF fund and the rest of the funding provided by BOAD, KfW-IPEX and the Senegalese State.
PRESENTATION OF THE ORGANIZATION
BOAD, the development finance institution of the eight WAEMU member states, all parties to the United Nations Framework Convention on Climate Change (UNFCCC) and the Kyoto Protocol, endorses the concerns raised by climate change.
In its Strategic Plan (2021-2025), BOAD renewed its commitment to build the resilience of its member countries to climate change and promote green growth taking into account the Sustainable Development Goals and the Paris Agreement.
Image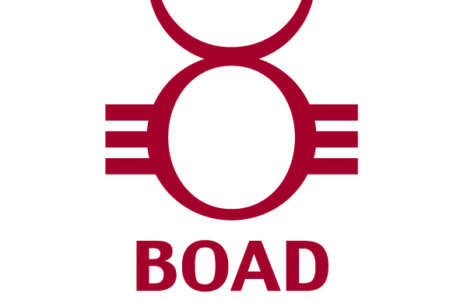 Image