Minas Gerais State population of 21 million people that live in 853 municipalities count on local governments for access to basic public services. Currently, 421 municipalities have active credit operations with BDMG. Most credit operations are limited to R$ 5 million (about US$ 900 thousand).
In order to improve service quality, the platform BDMG Digital started in 2019. Most information and document flows between BDMG and municipalities are now digital.
On a non-credit perspective, a new initiative with IDB aims to set the first subnational project structuring facility - BDMG Facility. Its primary goal is to provide technical and financial assistance in support of the economic, legal and technical advisory services required for the identification, selection and structuring of bankable infrastructure projects.
Image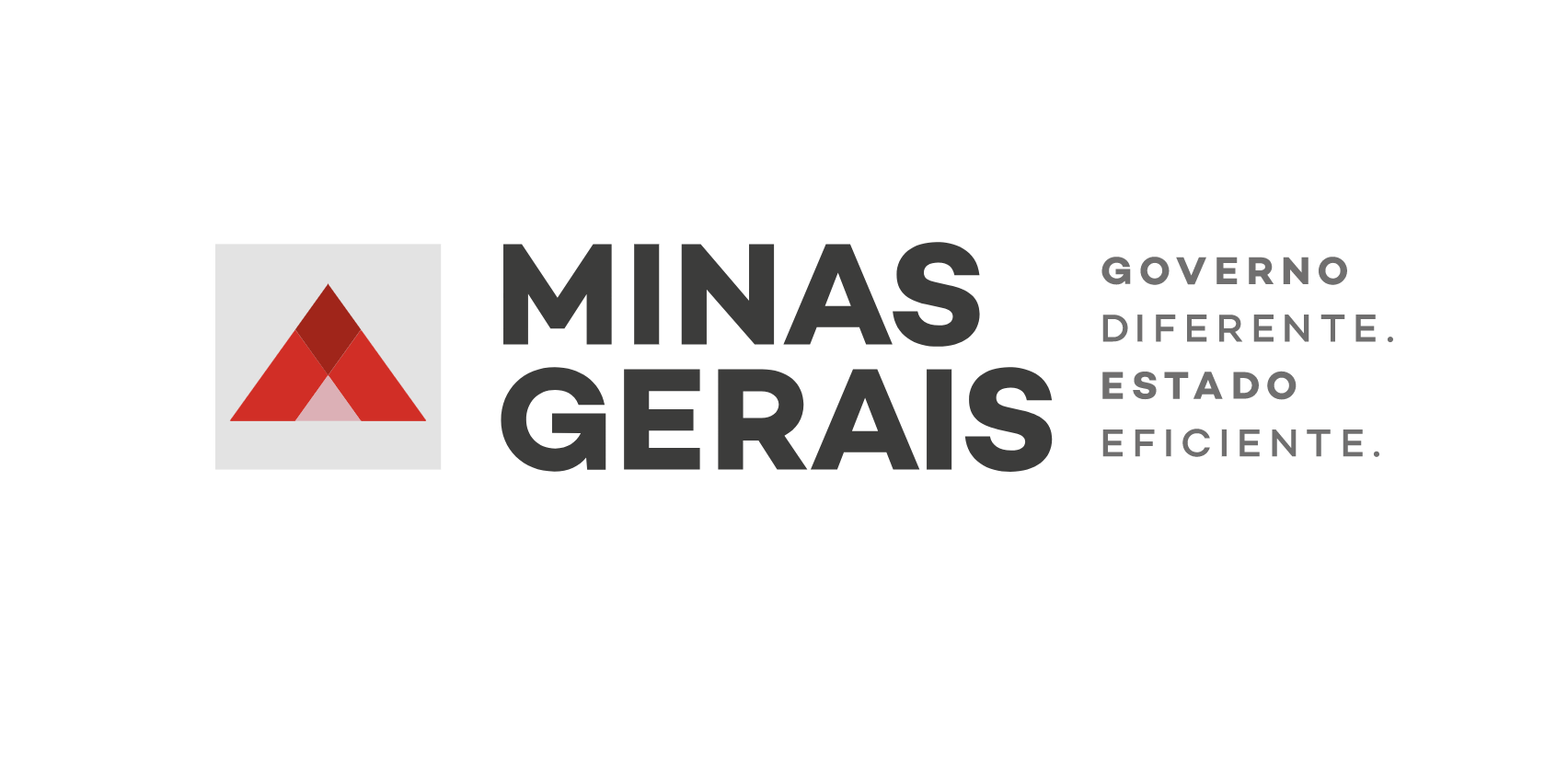 Presentation of the organization
BDMG is a development bank controlled by the State of Minas Gerais. Founded in 1962, the bank offers financial services to both the public and private sectors, including credit and project's preparation. BDMG's strategy is linked to the Sustainable Development Goals, in the continuous search to generate positive socioeconomic impact. In this sense, the Bank has been emphasizing actions that stimulate green economy, innovation, health, female entrepreneurship, microcredit and urban infrastructure.
Image