Renewing sewage in Tunisia - KfW Development Bank
Image

In a joint programme of the German KfW Development Bank with the French Agence Française de Développement and the European Commission, a total of 19 wastewater treatment plants and 130 associated pumping stations in 19 Tunisian cities are to be rehabilitated or renewed, covering a population spread over 11 of Tunisia's 24 governorates.
In light of the scarce water resources in Tunisia, the project represents an effective contribution to the protection of regional surface and underground water by preventing further pollution of groundwater resources. It aims for the efficient, ecologically sound and sustainable collection, treatment and disposal or recycling of domestic and industrial wastewater.
PRESENTATION OF THE ORGANIZATION
KfW Development Bank
We are both an experienced bank and a development institution with financing expertise, an expert knowledge of development policy and many years of national and international experience.
On behalf of the German Federal Government, we finance and support projects in developing countries and emerging economies – from their conception and execution to monitoring their success.
Our goals include fighting poverty, maintaining peace and protecting both the environment and the climate.
Image
Image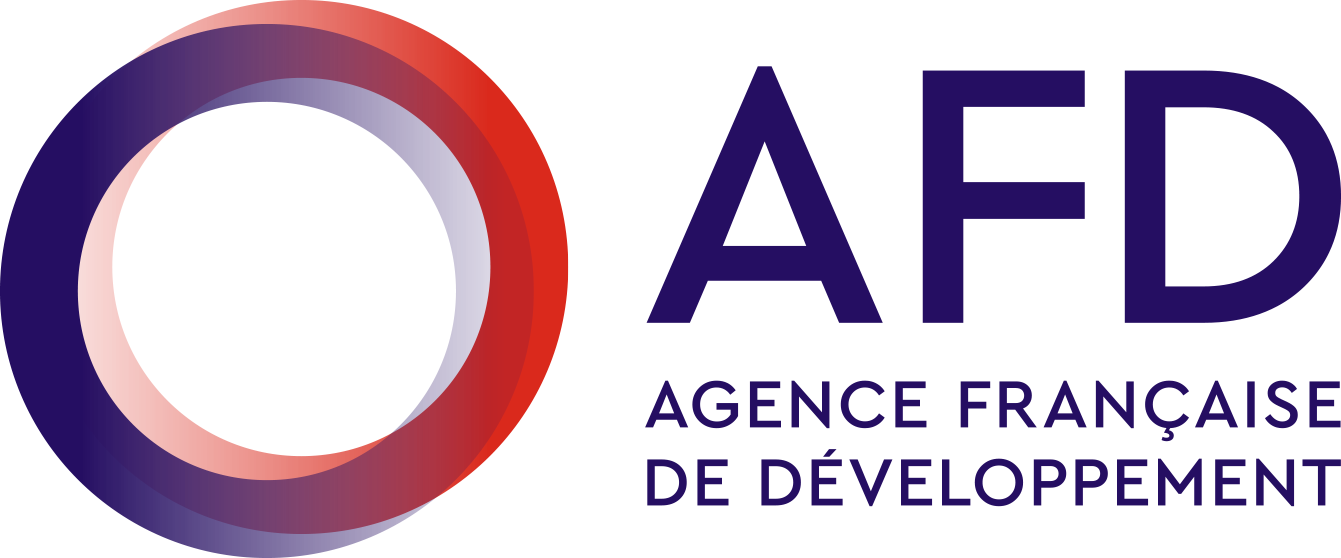 Image