The Nigeria Digital Identification for Development Project (ID4D) is a US$ 430 million project to build a robust foundational ID system that will enable access to essential services. The project will address the currently fragmented ID system and boost overall ID coverage and use in Nigeria by: (1) strengthening the legal and institutional framework, including for data protection and privacy; (2) establishing a robust and inclusive foundational ID system, including civil registration; (3) enabling access to services through IDs; and (4) project management and stakeholder engagement. The project will increase coverage of the national ID in Nigeria from 40 million to 148 million persons by 2024. The project is in line with the vision laid out in the official national ID strategy of Nigeria, which was endorsed at the highest level of government in 2018.
Image
PRESENTATION OF THE ORGANIZATION
The project is a partnership between the World Bank, Agence Française de Développement (AFD) and European Investment Bank (EIB).
It is supported by the World Bank's cross sectoral ID4D Initiative, which helps countries to realize the transformational potential of ID to enable people to exercise their rights and access services.
The project leverages sectoral expertise from across the World Bank as a collaboration between the Digital Development and Social Protection & Jobs departments.
Image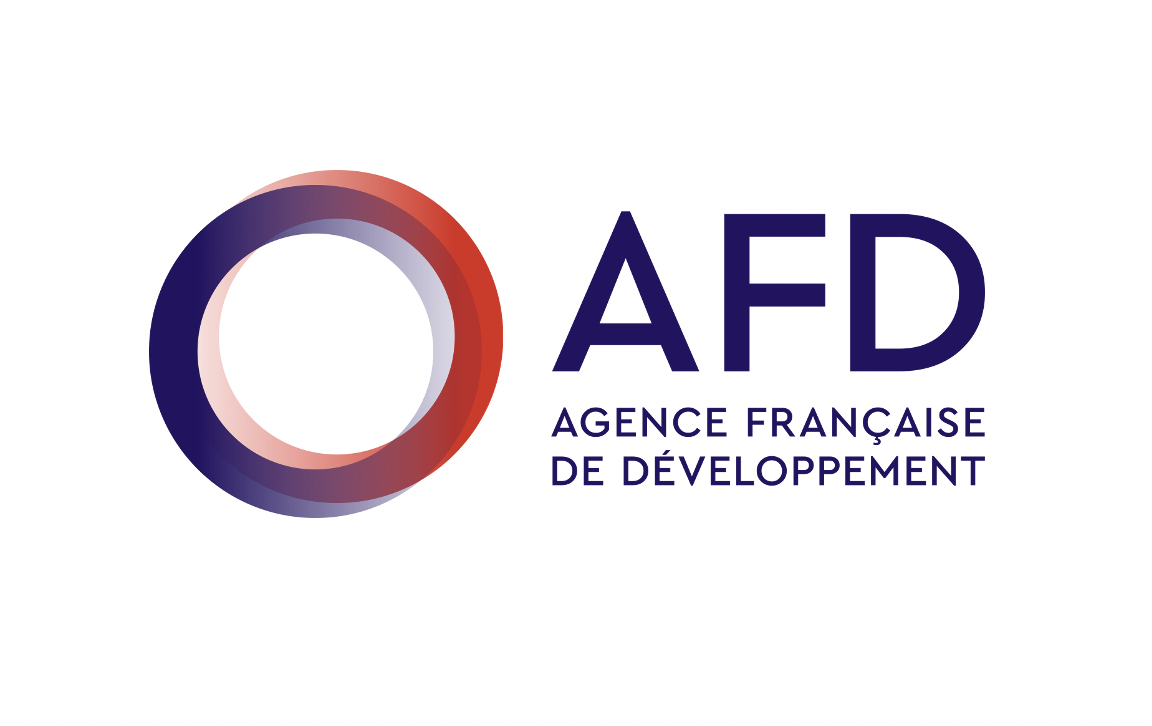 Image