The negative impact of climate change will intensify in the coming decades. Governments and societies need to prepare for natural disasters in order to avoid the loss of lives and livelihoods.
Thus the InsuResilience Solutions Fund (ISF) supports the development of climate risk insurance for poor and vulnerable people in developing countries. Our objective is to close the protection gap by focusing on solutions for people exposed to climate risks which have no access to climate risk insurance by
offering comprehensive climate risk analysis
funding feasibility studies for holistic insurance solutions
co-funding the development of concrete insurance products.
Timely insurance payouts help people to recover faster. Giving climate risk a price also incentivises adaptation measures avoiding future damages ex-ante.
Image
PRESENTATION OF THE ORGANIZATION
The German Federal Ministry for Economic Cooperation and Development (BMZ), is actively supporting the efforts of developing and emerging economies to implement the Paris Agreement.
Through the InsuResilience Global Partnership, BMZ has pledged to offer innovative financial solutions for climate risks together with governments, civil society, the private sector and academia.
The initiative has the target of providing protection against climate risks to 500 million vulnerable people by 2025
Image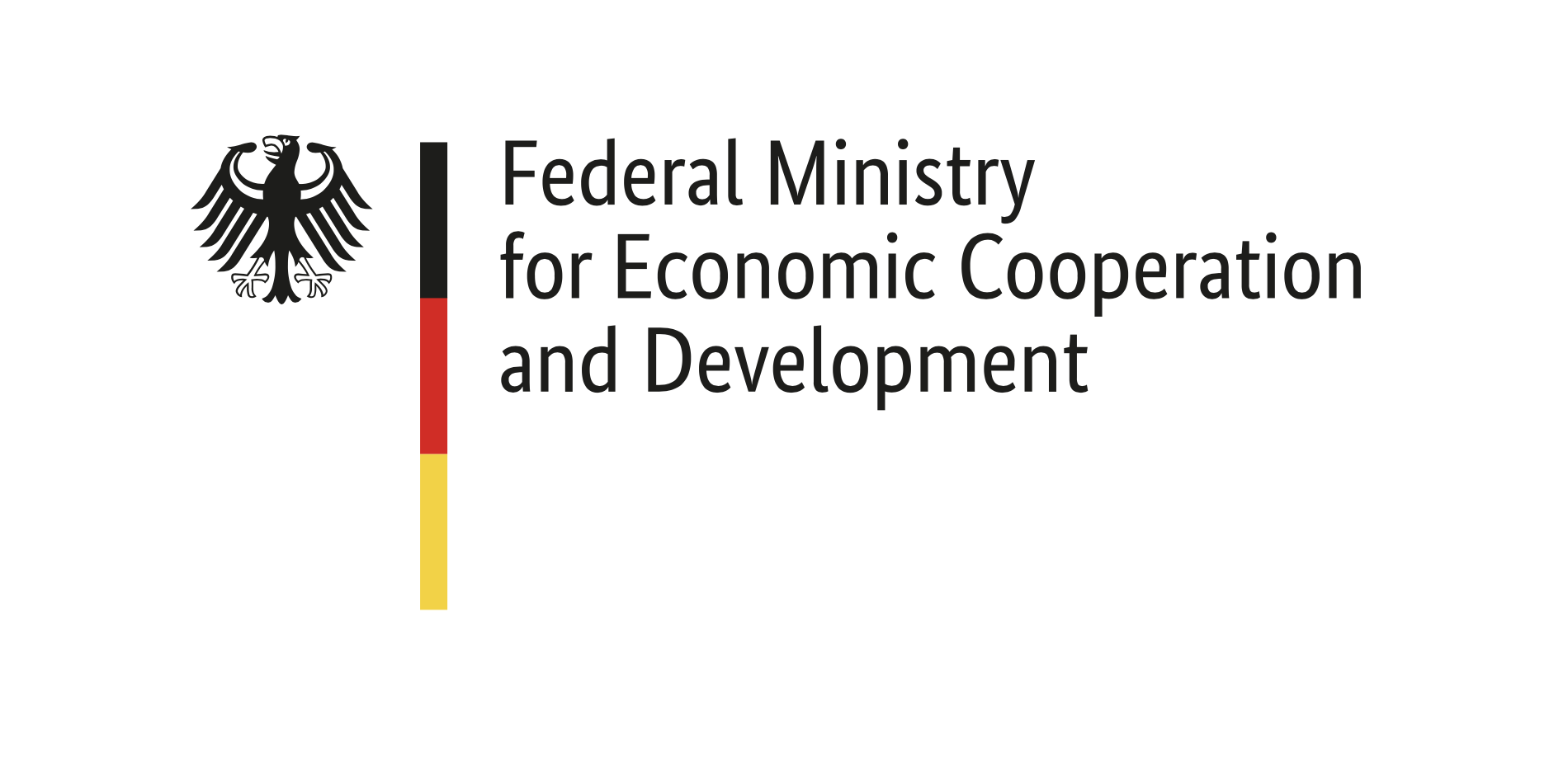 Image