Esit Adimlar (Equal Steps) is an equal opportunity platform that emphasizes the importance of equality between women and men in business life and encourages companies towards equal employment. It is a digital guideline/library that supports good practices and underlines the existing good practices performed by the companies operating in Turkey. The target audience is directors of human resources in companies, corporate communications departments, corporate social responsibility departments and all corporate companies that wish to conduct good practices in their companies in this sense, do not know how to implement these good practices and cares about equal opportunities.
Image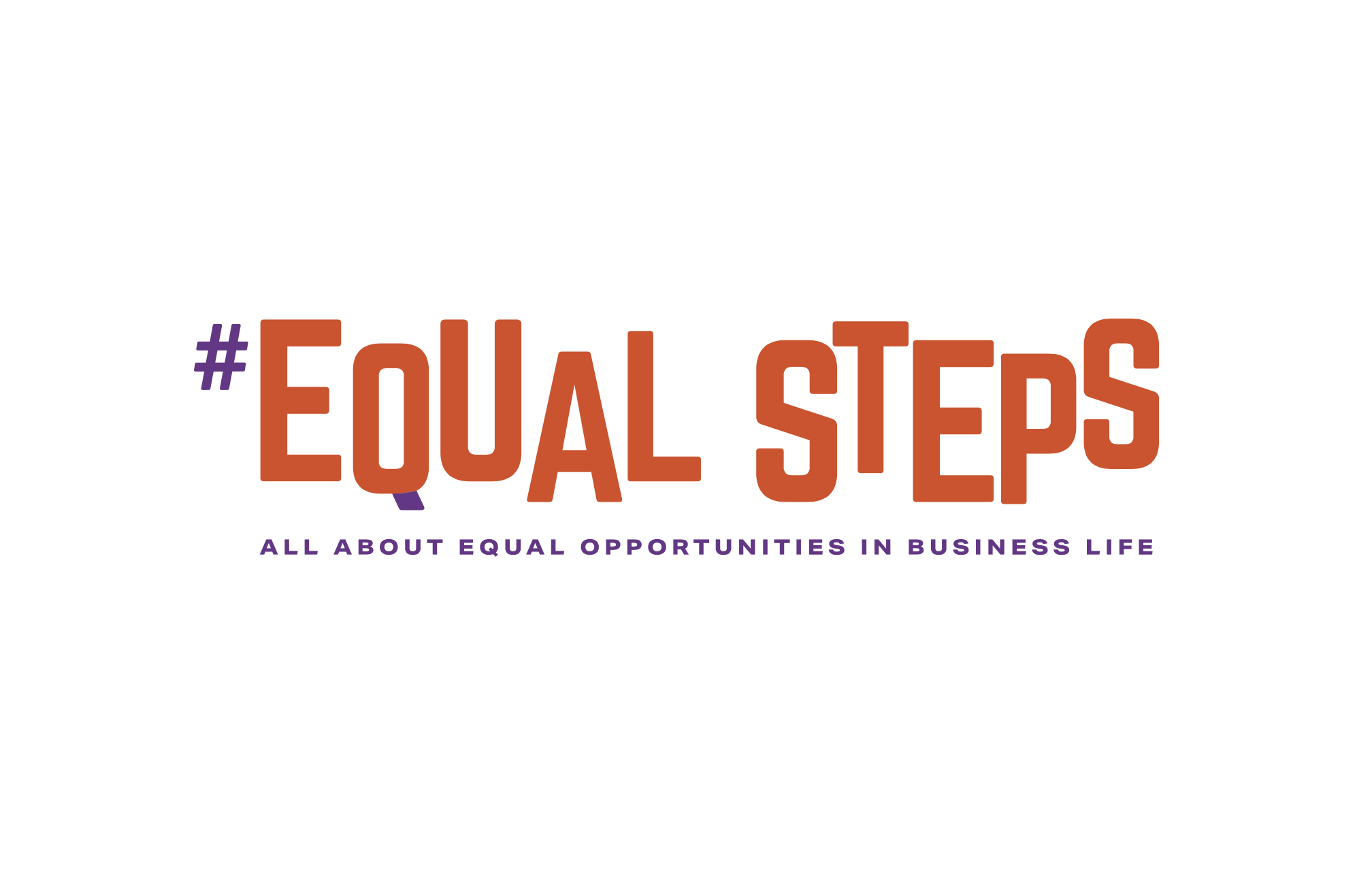 PRESENTATION OF THE ORGANIZATION
With its 70 years of experience, TSKB has contributed to Turkey's sustainable and inclusive development. The environmental and social risks of all investment loans have been evaluated. SDG aligned investments such as renewable energy, energy and resource efficiency, environment protection, women's employment and healthcare facilities constitute 74% of TSKB's total loan portfolio. TSKB is committed to boosting its capacity by sharing its experience with stakeholders in a transparent manner.
Image