Clean Oceans Initiative - AFD, EIB, KfW, CDP, ICO
Image

The European Investment Bank together with the Agence Française de Développement (AFD) and KfW, the German promotional bank, launched the Clean Oceans Initiative (COI) in 2018.
The initiative identifies projects that reduce discharge of plastic waste in rivers, seas and on land, with a focus on riverine and coastal areas in developing countries. The goal is to provide €2 billion of financing by 2023. So far the COI has provided EUR 1.3 billion long-term financing. Most of the 21 projects signed are located in Africa, Asia and Latin America. Examples include improved sanitation in Sri Lanka, solid waste management in Togo, stormwater management and flooding in Benin, wastewater treatment in Egypt and South Africa, and green urban investments in China.
The Clean Oceans Initiative expanded in October 2020 with two new members joining, the Italian and Spanish promotional banks CDP and ICO.
Image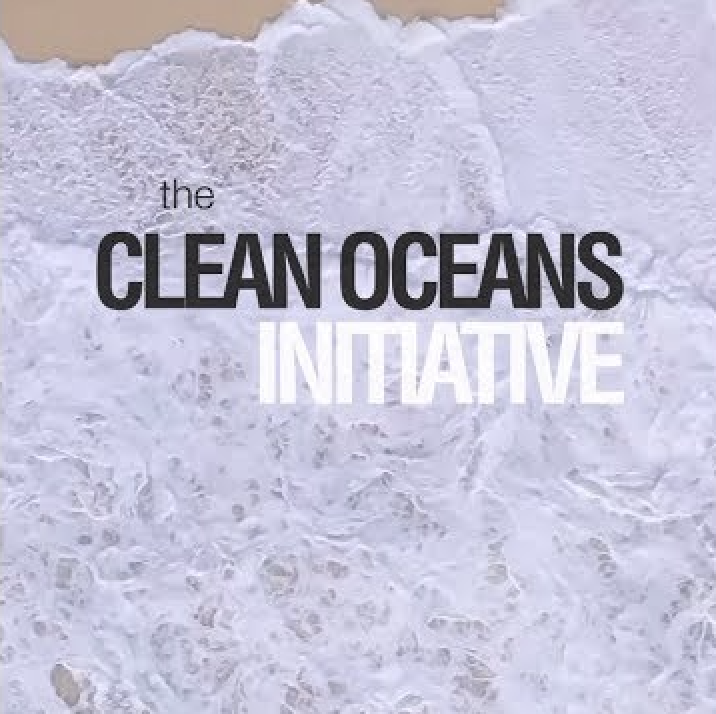 PRESENTATION OF THE ORGANIZATION
The Clean Oceans Initiative is a joint initiative of the Agence Française de Développement which backs projects in emerging countries and French overseas territories, the European Investment Bank, the EU bank, supporting climate action and environmental sustainability in 160 countries, Kreditanstalt für Wiederaufbau (KfW), which improves economic, social and ecological living conditions around the world, and recently joined by the Italian CDP and Spanish ICO promotional banks.