The European Investment Bank (EIB) and the Association of European Development Finance Institutions (EDFI) are committed to improving lives in countries where the need is the strongest, through private sector growth.
EIB and EDFI launched the European Financing Partners (EFP) initiative to promote sustainable private sector development in African Caribbean and Pacific countries via co-financing of individual debt and equity operations. They set up the Interact Climate Change Facility (ICCF) to foster the use of renewable energy, clean technologies, and energy efficiency, in developing countries. They recently created a new 280 million euro financing initiative through the EFP scheme to support businesses impacted by the COVID-19 in developing countries.
In 16 years of collaboration, EDFI and EIB have committed over 1 billion euros to finance 77 projects in more than 30 countries.
PRESENTATION OF THE ORGANIZATION
The European Investment Bank, the EU bank, provides long-term finance for sound investment to contribute towards EU policy goals in Europe and beyond. Over the next decade, EIB Group's financing will mobilise €1 trillion for the climate.

The Association of European Development Finance Institutions promotes the work of 15 bilateral European development finance institutions that invest in the private sector in emerging markets to create jobs, boost growth, and fight poverty and climate change.
Image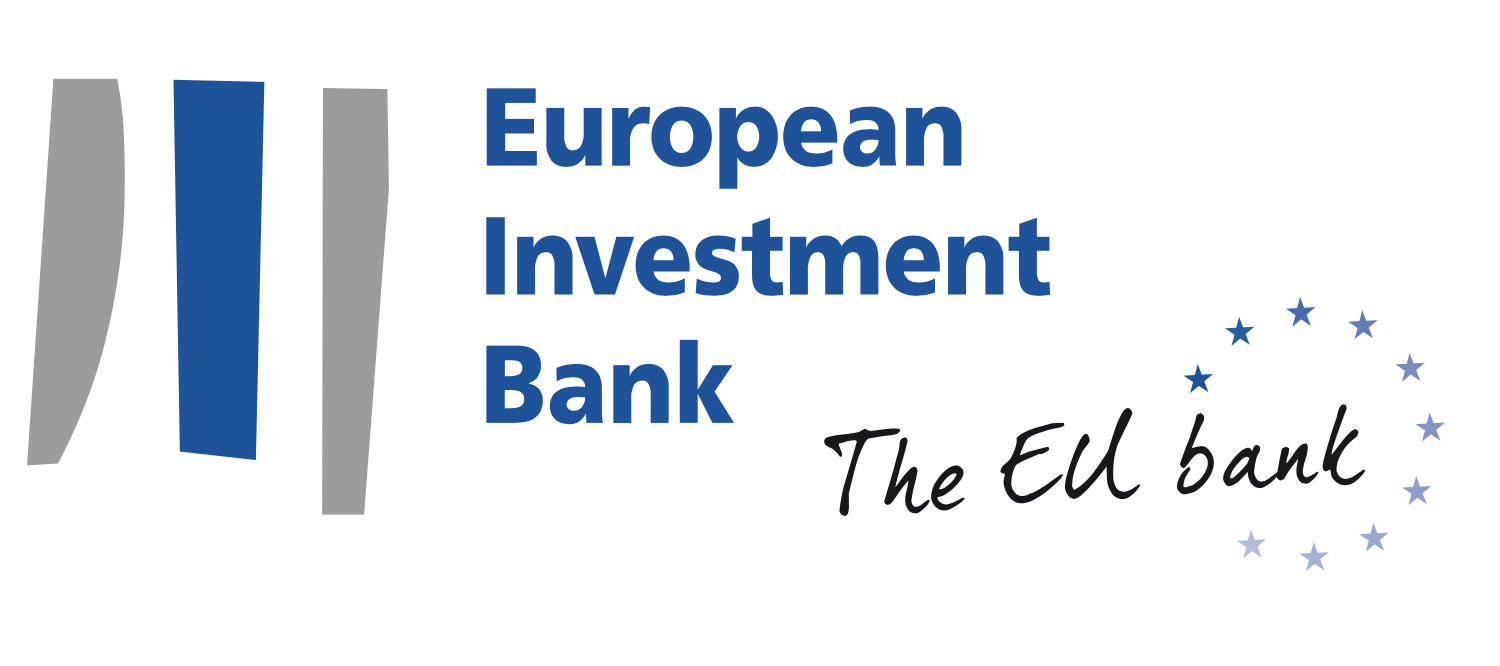 Image