The ICR Facility, an EU and OACPS initiative financed jointly with the German Ministry of Development and British Council, provides targeted and strategic technical assistance to public and private organizations to improve the investment climate in ACP countries, complementing national and regional initiatives.
Given the crucial role of Development Finance Institutions, it also supports ACP DFIs, promoting peer to peer exchanges, dialogue, and the sharing of best practices among DFIs. It cooperates with regional associations of DFIs to share knowledge, foster exchange, and support collaboration and networking. Finally, it provides tailor-made capacity building to 6 institutions, selected together with the EU and the OACPS, based on the bank's priorities. The range of our support is broad, and the Facility adapts its assistance to the needs and environment of each institution.
Image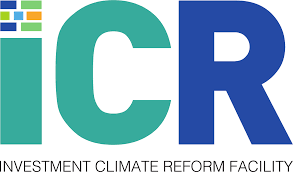 PROJECT OF THE ORGANIZATION
British Council, supports public and private stakeholders in ACP countries to improve their investment climate and to allow local and international businesses to increase their SDG-related investments, generate decent jobs and improve livelihoods.
In the context of the COVID-19 pandemic, the ICR Facility adjusted its offers and has been providing technical assistance via remote support and online webinars.
Image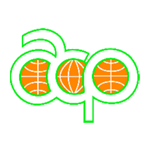 Image