The Energy Transition Partnership (ETP) brings together governments and philanthropies to work with partner countries in SE Asia. We support the transition towards modern energy systems that ensure economic growth, energy security, and environmental sustainability. Enabling the transition toward greener energy systems will contribute to the achievement of the UN's SDGs and the Paris Climate Agreement objectives.
ETP is initially focusing on Indonesia, the Philippines and Vietnam, the SE Asian countries with the highest energy demand, a substantial pipeline for fossil fuel-based projects, and a significant potential for renewable energy & energy efficiency. ETP provides High Level Technical Advisory, Holistic Support to Governments on financing and technical needs, capacity and skill development and facilitation of dialogues in all related areas.
Image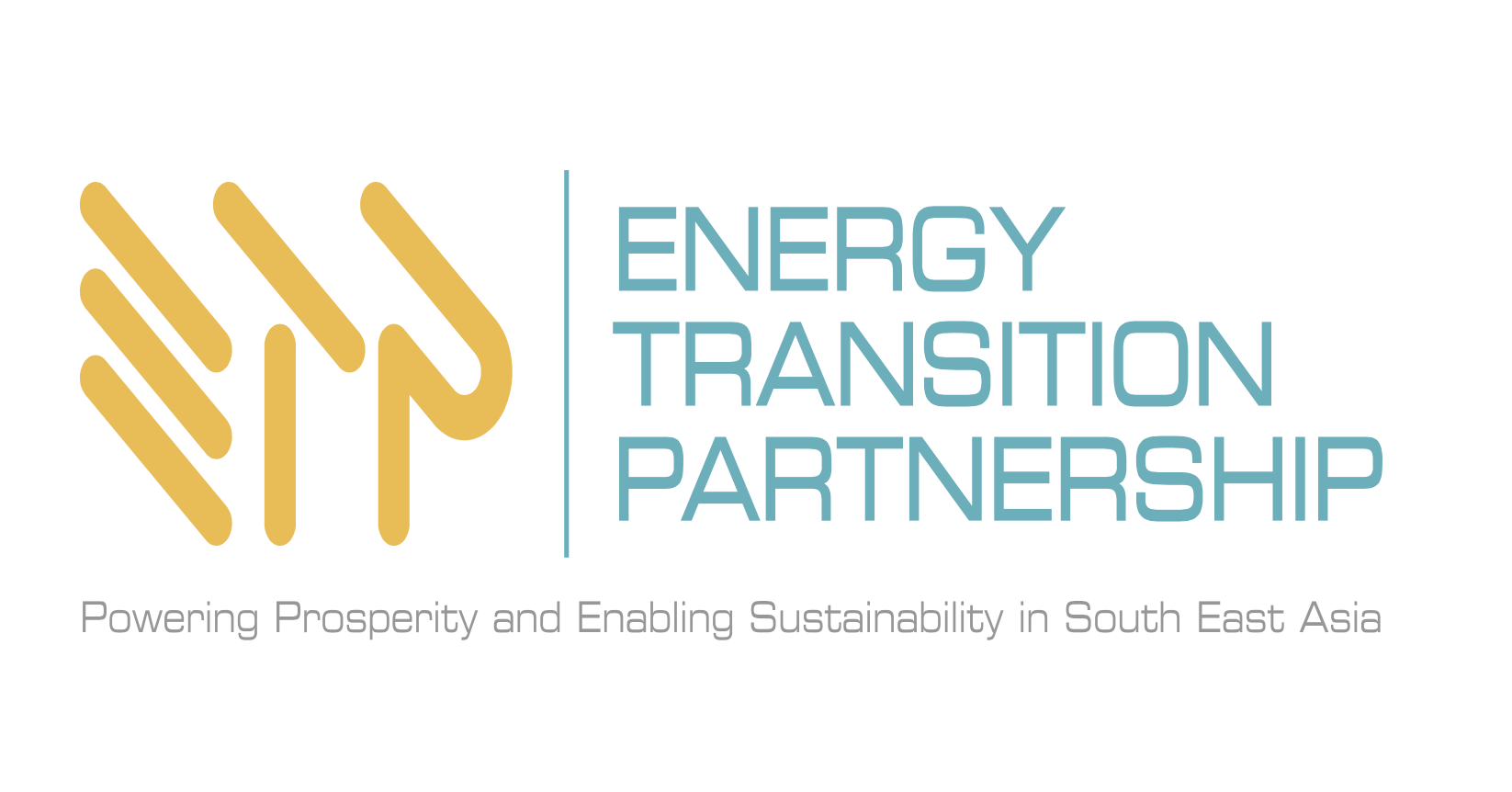 PRESENTATION OF THE ORGANIZATION
UNOPS was established in 1974 and has operated as an independent entity since 1995. Whether it is building peace and security, or providing humanitarian and development solutions, the UNOPS raison d'être is to provide infrastructure, project management, procurement, human resource management and financial management services to United Nations organizations, international financial institutions, governments and non-governmental organizations across 80 countries.
Image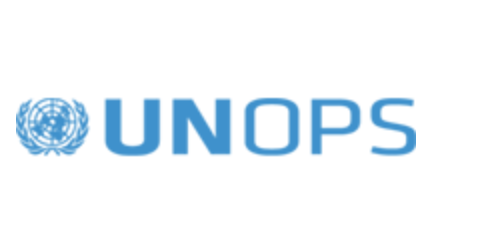 Image