The project is located in the West Brakna area of Mauritania facing a circle of extreme poverty with uncertain and inadequate agricultural outputs due to harsh climatic conditions and recurrent droughts. By reactivating flood recession cropping on 3,400 ha and supporting irrigated farming, the project aimed at securing the revenue of more than 4,500 farms, with a focus on women, playing a key role in both rain fed and flood recession rice cultivation.
The techniques initiated for flood recession farming were simple and geared towards tapping local agri-value chain potential that is highly valued by the communities.
The project was designed to lead to a substantial increase in agricultural production, alleviate poverty, improve food security, empower women and drive significant changes in households' spending pattern.
The project's outcomes have exceeded its expected results at conception.
PRESENTATION OF THE ORGANIZATION
The African Development Bank Group is the premier development finance institution in Africa, with a mandate to spur sustainable economic development and social progress in the continent. The Bank achieves this objective by mobilizing and allocating resources for investment in the continent; and providing policy advice and technical assistance to support development efforts. AfDB's capital of $208 billion is subscribed to by 81 member countries (54 African countries and 26 non-African countries).
Image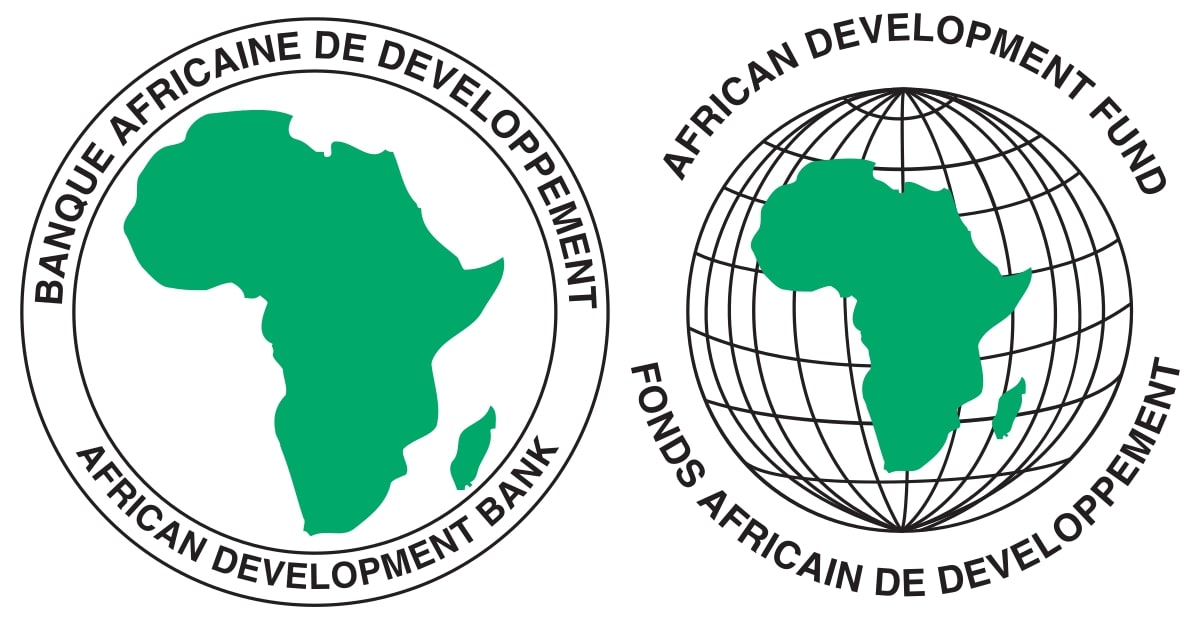 Image